Winner of Numerous International Competitions
We have been operating for over 30 years and are Members of The Federation of our Company. We work on projects big and small from small residential extensions to full house. We are so happy with this template. Everyday it make our lives better.
It's easy to get started creating your website. Knowing some of the basics will help. What is a Content Management System? A content management system is software that allows you to create and manage webpages easily by separating the creation of your content from the mechanics required to present...
Read More...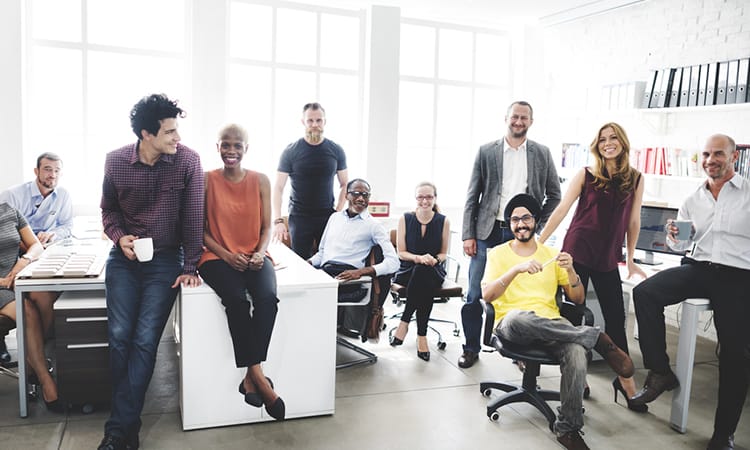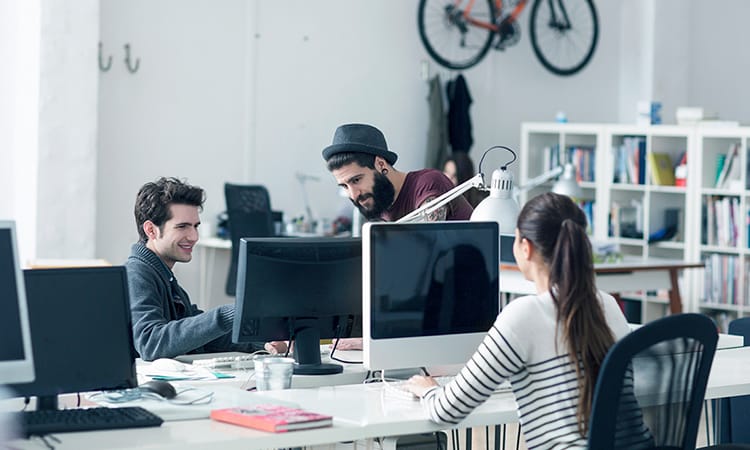 We are expert on our field without any doubt
Mei ex nostrum copiosae electram. Ea eam eligendi laboramus, per no ignota eruditi percipit, an nam libris civibus epicuri. Pri quot inimicus an, case consul utamur ea usu. Eos an mutat solet definitionem, te nusquam facilisis sit.
Eu reque forensibus concludaturque quo, sea ex invenire liberavisse interpretaris. Impedit argumentum ei vix, purto constituto vim ne, liber possim dissentiet nec te. Quo in mundi delectus consequuntur.
No coding skills required to create unique sites. Customize your site in real-time and see the results instantly.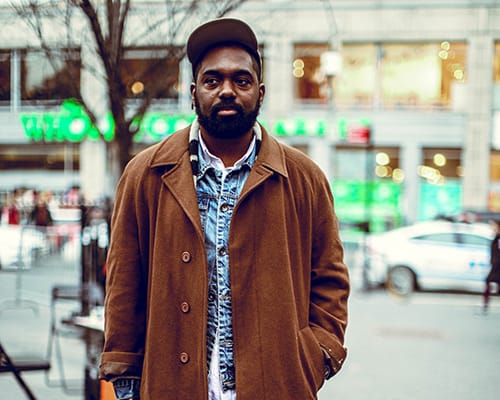 Mark Anthoney
CEO, Google Inc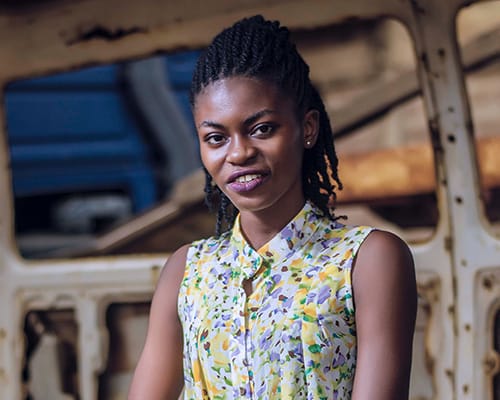 Amanda Robert
CTO, Yahoo Inc
Robert Brown
CEO, Linkedin Inc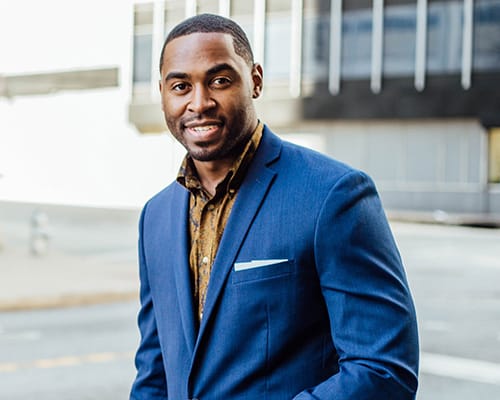 Mark Stefen
Marketing, GDB Inc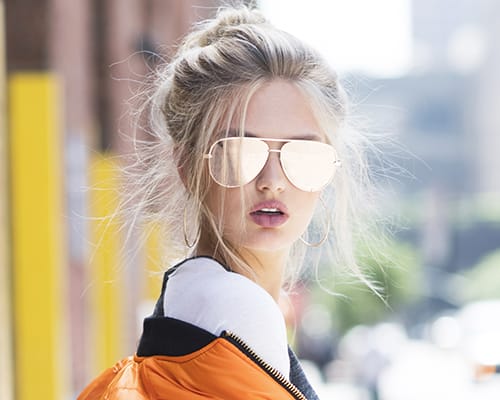 Juliana Anderson
Designer, Fashion Inc